Aero-plan is a A Global Hub for Travel Assistance and Medical Transport solutions, serving leading Insurance and Assistance companies worldwide.
Aero-plan's proprietary technology and partnerships with leading Travel Assistance, Air Ambulance, Medical Escort, Hospitals, Security and transport services provides a one-stop access to highest quality Assistance solutions worldwide.
Aero-plan Air Ambulance/CME network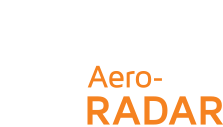 Repatriation in the age of technology
Find the safest, quickest and most cost effective way to get your patients home
Aero-plan maps patients in need of transport per our global client needs, and delivers real-time, numerous repatriation flight quotes from leading service providers. Our proprietary technology matches our clients' specific requirements and maximizes their savings at a one-stop shop for all their repatriation needs.
In a fragmented, inefficient market, Aero-plan creates visibility and transparency across the value chain, facilitates Cost Containment, mitigates medical and financial risk and ensures quality service via innovation.
Relying on real-time monitoring of providers' aircrafts, as well as other patients that need similar transport routes, we find any empty legs or patient pooling opportunities (combining flights). This visibility creates cost efficiencies and allows pre-planning for both provider and assistance, resulting in quicker transports and cost efficiency for all parties.

Quality Travel Assistance, Worldwide Coverage, Cost Savings
A unique Cost Containment model for Travel and Medical Assistance
A streamlined online interface with single point of contact
Industry specific real-time Data Management process (medical / logistic / financial data)
Access to a global network of quality vetted Travel and Medical Assistance / Air Ambulances / Commercial Medical Escort providers
100% transparency
A proprietary Algorithm for auto-calculation of empty-leg and pooling opportunities
Robust data security protocols
The team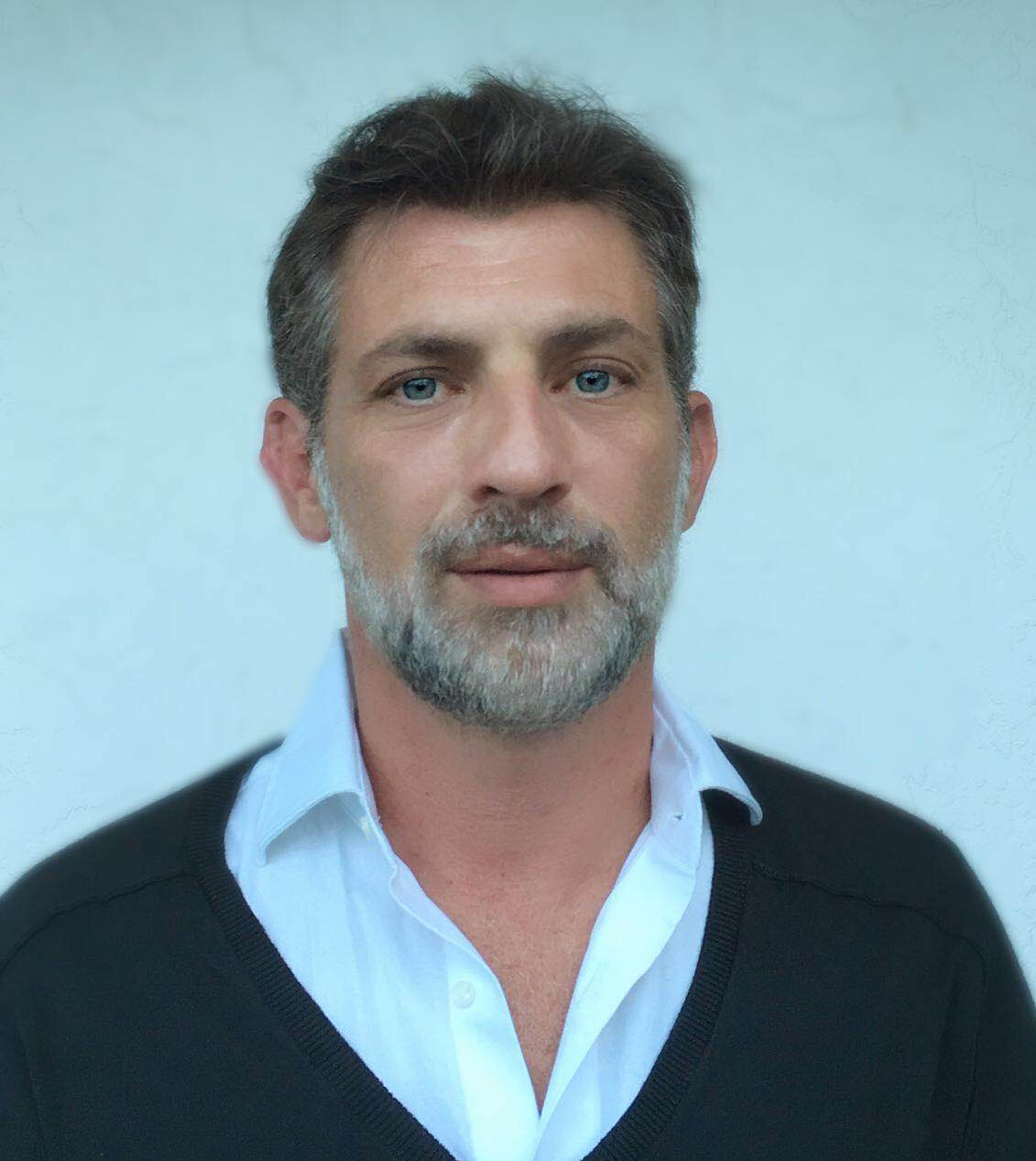 Dr. Liron Beltzer, MD
Chief Medical Officer
Dr Beltzer co-founded Aero-plan after more than ten years experience and extensive track record as a flight physician for the leading US based air ambulance providers., supervising and clinically managing over 1000 medical transports and repatriation flights worldwide. Simultaneously, Dr. Beltzer served as a Medical Advisor for one of the world's leading premium travel assistance, cost containment and repatriation logistics company. Dr. Beltzer is an expert in "fit to fly" guidelines, clinical and logistic evaluation related to air-medical transport, and is considered a leading expert in the Medical Aviation Industry.

Dr. Beltzer earned his MD from the Semmelweiss University in Budapest and gained clinical experience during his general surgery & trauma residencies at Mount Sinai Medical Center in Miami and Souraski Medical Center in Tel Aviv. Prior to his studies, Dr. Beltzer received Paramedic Training from the Emergency Medicine Education Program of the IDF (Israel Defense Forces). Dr. Beltzer is an active member of AMPA (Air Medical Physician Association) and a licensed Helicopter Private Pilot.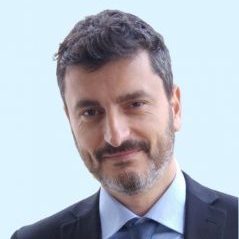 Ilan is a serial entrepreneur with over 15 years of international business experience at global corporates as well as innovative startups. Before founding Aeroplan, Ilan held senior Product and Project Management roles at Pelican Networks, Metacafe.com, ECI and Comverse Technologies, specializing in converting business vision and strategy into deployed optimized online solutions.

As an entrepreneur, Ilan founded three start-up companies (JobsMiner, 2Tangos and Musicians_app) and a Product, UX and Monetization Consulting Agency, serving clients such as TEVA Pharmaceuticals, Infinidat and Azorim Real Estate. Ilan served as an Operations Officer (Lieutenant) in the Test Flight Center of the Israeli Air Force (IAF), leading projects for top global aviation providers. Ilan holds a B.A. in Computer Science from the Interdisciplinary Center (IDC) Herzliya, where he received the Efi Arazi Scholarship for Entrepreneurs.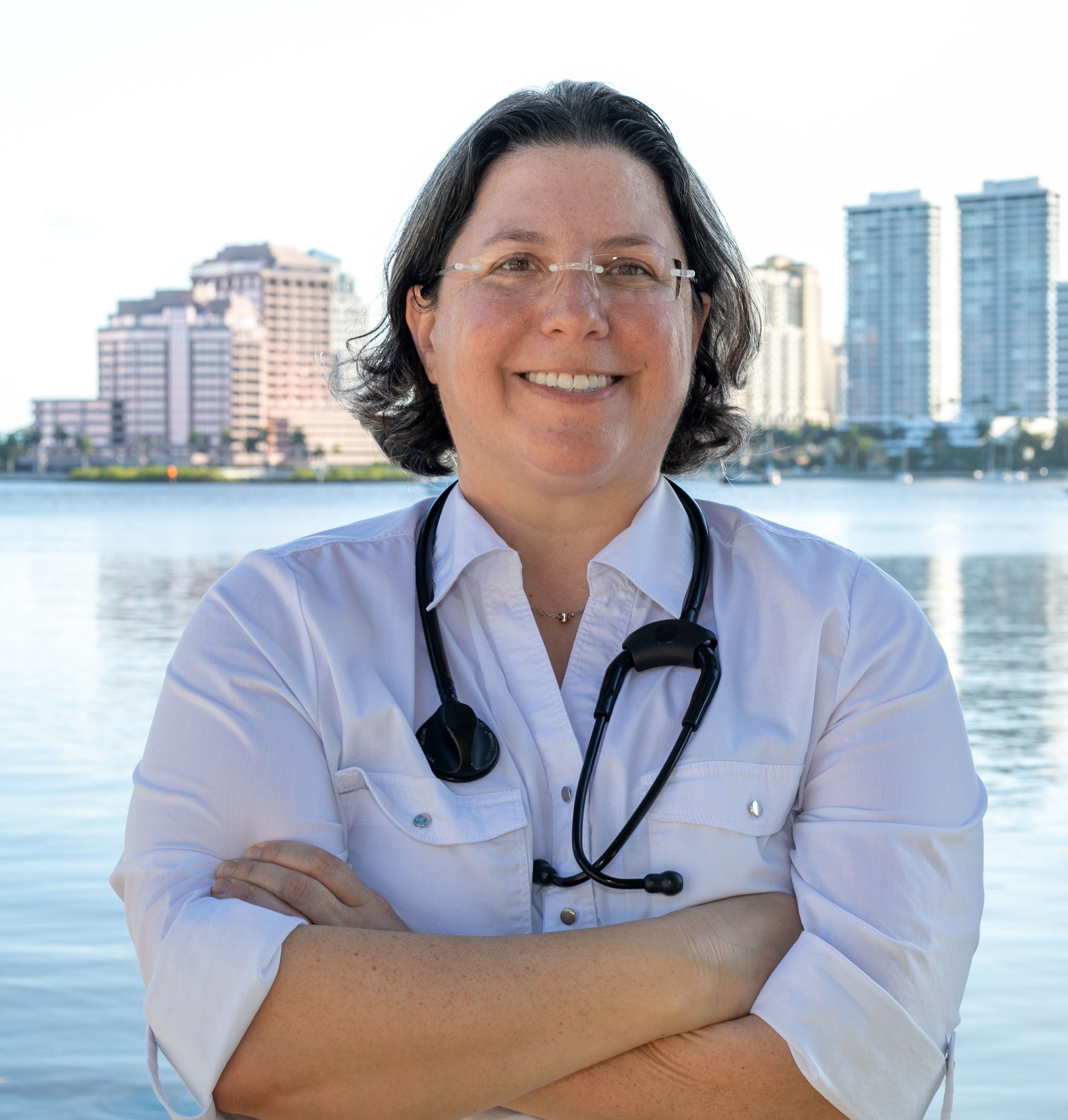 Jessica Peltz, BSN, RN, CFRN, EMT-P
Head of Customer Success
Jessica Peltz is an active Certified Flight Registered Nurse with over 15 years in air medical transport. She has a background in quality management and accreditation preparation for medical transport programs. As a member of our vetting committee, she is responsible for provider quality & compliance.

She began as a paramedic and continued on to obtain her BSN in Nursing. Jessica is involved in many aspects of the aeromedical industry and has experience in not only critical care fixed-wing patient transport, but commercial airline medical escorts as well. She co-authored and developed a one-of-its-kind course for medical escort personnel that complies with CAMTS, EURAMI and NAAMTA accreditation. In her spare time, she enjoys frequent international travel.

+1 844 585-7142
(toll free)